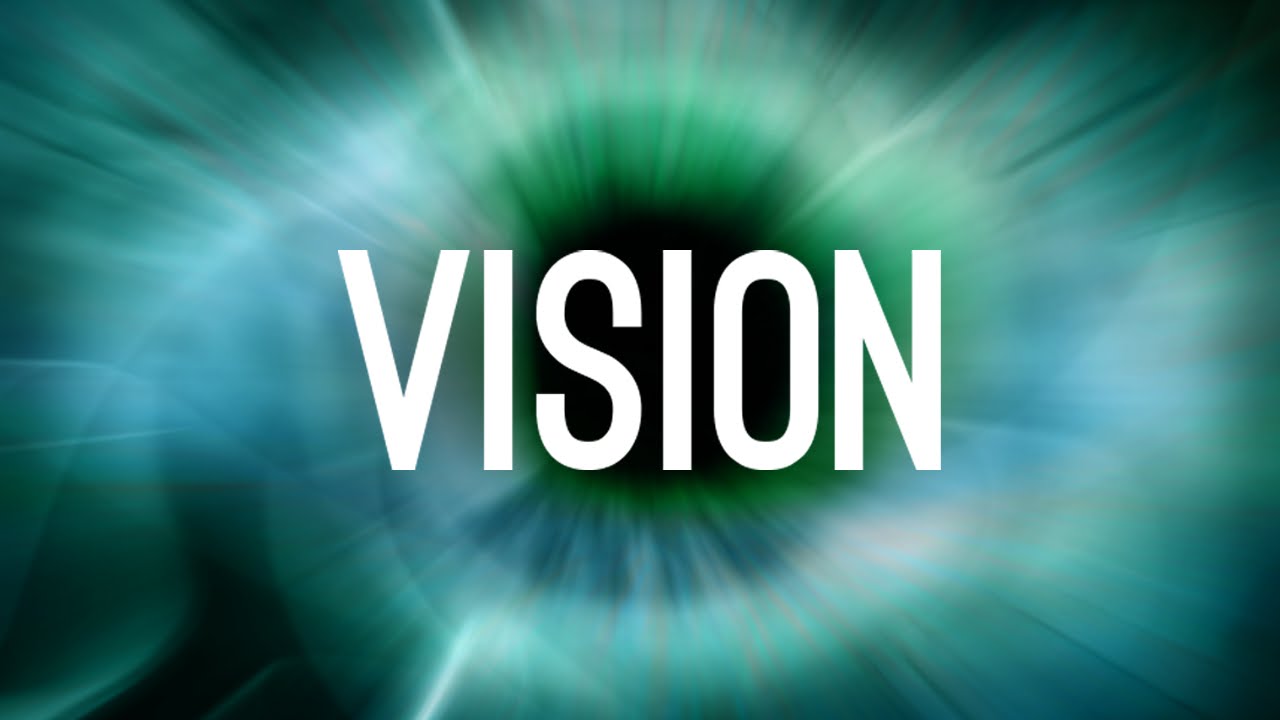 mission statement:
"Success is HELPING OTHERS succeed in Christ."
vision:
Everything we do at Brookside must lend to this mission. Our VISION is simple, and yet vast. We want people to encounter the Father, know Him personally, know who they are in Him, know and function in their God given gifts and calling, and to enter into His process of development.
How do we do this?
By providing a COMMUNITY that is centered around His Presence, His Word, and His Body. Brookside Church is a "tripod." The three primary supports are worship, teaching, and community. In this triune process, anyone can experience His optimal success and development.
His Presence:

We are committed to always providing an atmosphere of intimate worship, where He is welcome to minister to His people. He can at anytime (by His Spirit) redirect the service to a healing service, prophetic service, etc. (Mat 18:20)

His Word:

A healthy Body needs a healthy diet of His Word rightly divided and taught. (2Tim 2:15) This promotes divine understanding (Ps 119:130), and provides a means of His equipping. (Eph 4:11-12)

His Body:

Everyone has a specific place and part in His Body. (Eph 4:16, 1Cor 12:18) The Apostle Paul said in Phil 1:19 "For I know that this will turn out for my deliverance through your prayer and the supply of the Spirit of Jesus Christ"

SUPPLY NT:2023 - to fully furnish abundantly, to minister, to aid, to contribute

Vine's Expository Dictionary - speaks of the Holy Spirit in all His believers individually and collectively (shared by everyone in a group)

To receive the full supply of the Spirit, we must be an active participant in, what the bible refers to as, our "company." (Acts 4:23, 1Cor 15:33) This is the fundamental emphasis of our Home Gatherings. (1Cor 14:26)
In addition to these three main components, we have a strong Missions emphasis. We are connected with and support several missionary ministries throughout the globe. Brookside also periodically sends teams on mission trips. (Mar 16:15)
In addition to world missions, we believe in community outreach and UNITY with other local ministries. We can do so much more together. (Ps 133:1-3)