Nicaragua Missions

We began reaching out to Nicaragua in early 2014. We were immediately welcomed and embraced. We shared Discipleship Evangelism (by Andrew Wommack) with 20+ Pastors, who represent more than 20 churches with over 1,500 members. We have also partnered with Waves of Love, who are permanent local missionaries to this area.

Pastor Manuel & Pastor Heimi measuring beans & rice to distribute to their people Grateful Hands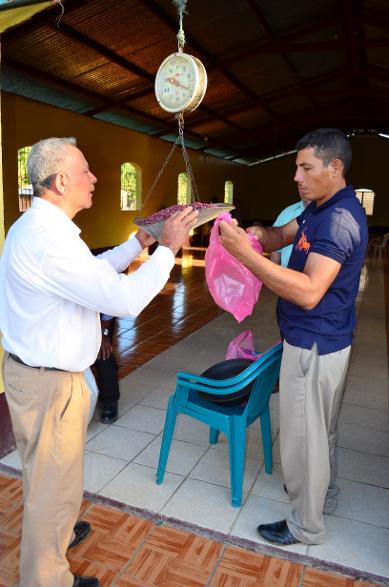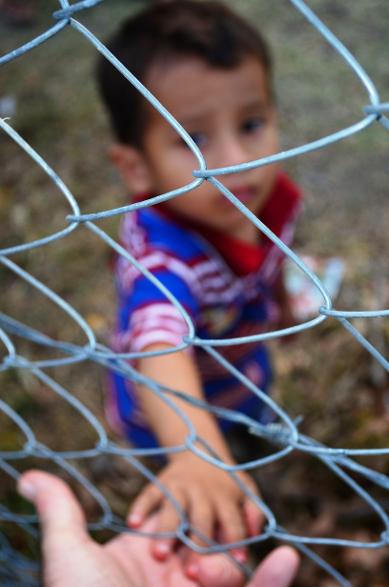 Pastors Learning Discipleship Evangelism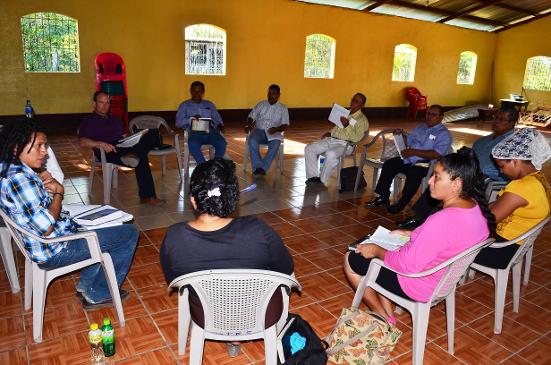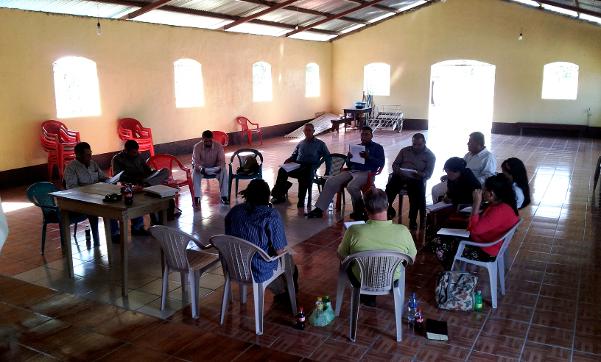 To give financially to Brookside missions, click below and please designate your gift missions. Thank you!